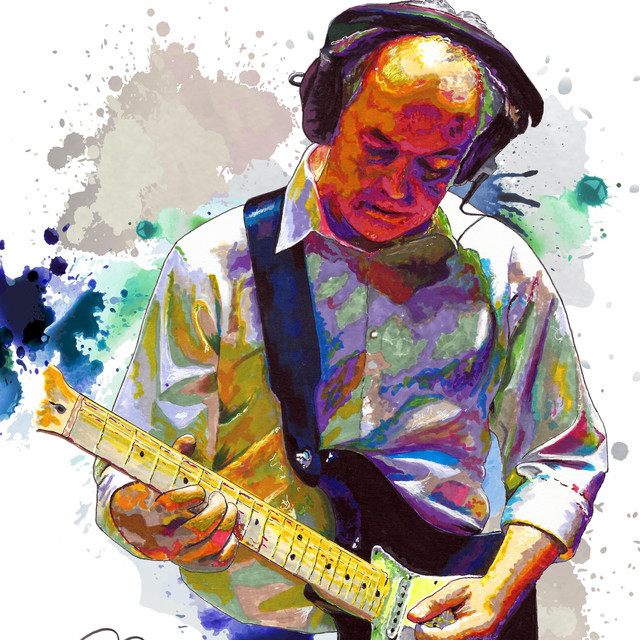 Phillip Foxley
Alternative
Personal Website
Personal Website
Social Networks
Facebook Page
Facebook Page
Soundcloud Page
Soundcloud Page
Twitter Page
Twitter Page
Music Style
Phillip Foxley is a multi-genre songwriter & guitarist writing and producing Blues, Rock, Punk and Piano and Acoustic music from his home studio in Conwy, North Wales UK.
Upcoming Shows
No upcoming shows
Related Independent Artist
Rafolino is a brazilian singer-songwriter, the artist has also a degree in "Vernacullar Portuguese". His music style comes from the influence with the pop by Britney Spears, the Amy Winehouse's style, Michael Jackson, Avril Lavigne, Debbie Gibson, Mi...