RobertL_Watson50
joined:
Mar 19, 2018
albums:
1
videos:
0
songs:
10
views:
9
fans:
2
Genre:
Rock
Blurb about RobertL_Watson50
I am an instrumentalist who writes all original material. Music is how I breathe and speak. Music is love. Music is me. I play guitar, bass and keyboards. I am from Huber Heights, OH. My main influence is Jimi Hendrix. I call myself "The Eclectic Music Man" because my music is very eclectic. I fuse my sound with psychedelic rock, jazz rock, R&B, funk, blues, jam band and soul.

I have eight digital albums under my belt. I have done two local gigs in the Dayton, OH area.

Click thumb to view large photo
Songs(
10

)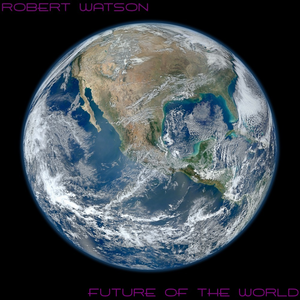 A Moment Of Silence
by: RobertL_Watson50
Plays: 1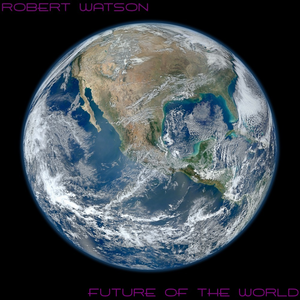 People Want To See A Change In The World
by: RobertL_Watson50
Plays: 0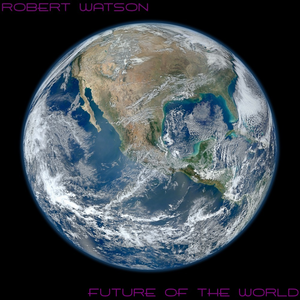 Travesty
by: RobertL_Watson50
Plays: 0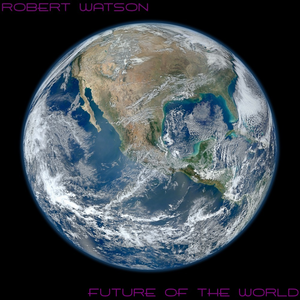 Hypocrisy Part 2
by: RobertL_Watson50
Plays: 0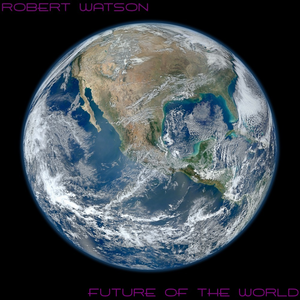 The World Is Going Crazy
by: RobertL_Watson50
Plays: 0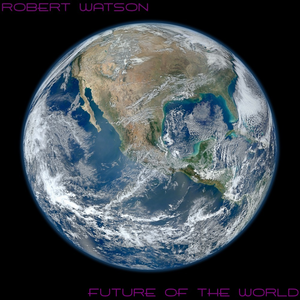 Positive Vibes
by: RobertL_Watson50
Plays: 0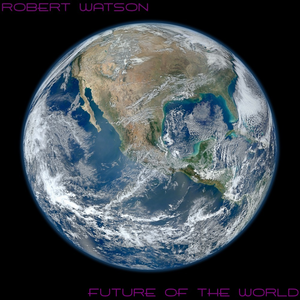 Cosmic Energy Is In Full Effect
by: RobertL_Watson50
Plays: 0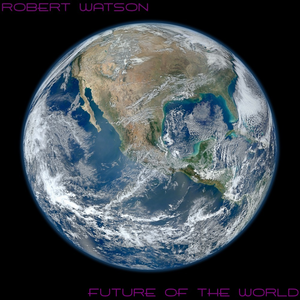 Waking Up To A Storm
by: RobertL_Watson50
Plays: 0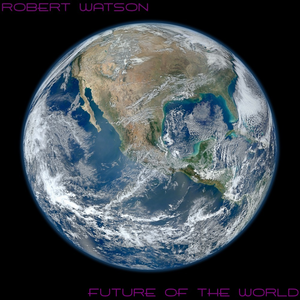 Mother Earth Is Crying Out To Us
by: RobertL_Watson50
Plays: 0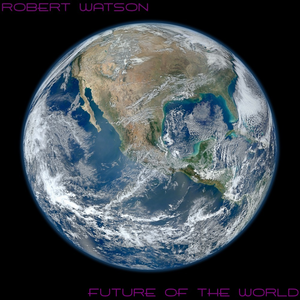 Future Of The World
by: RobertL_Watson50
Plays: 0